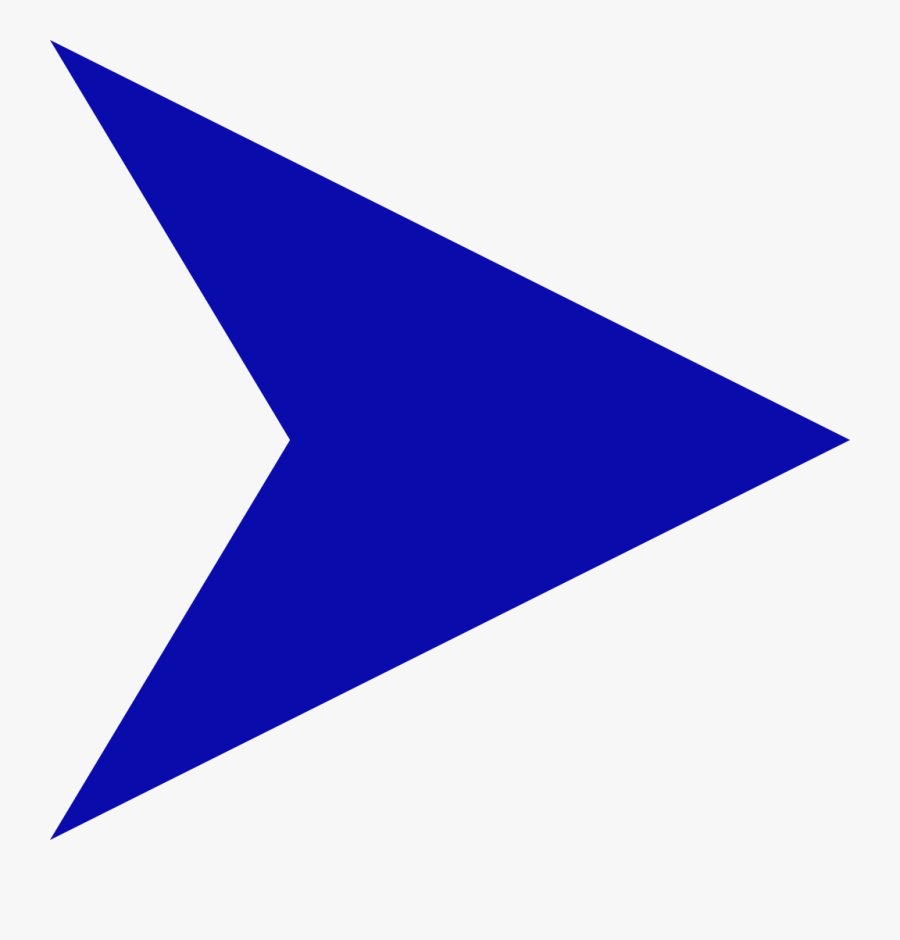 Stainless Steel (SS 304 & SS 316).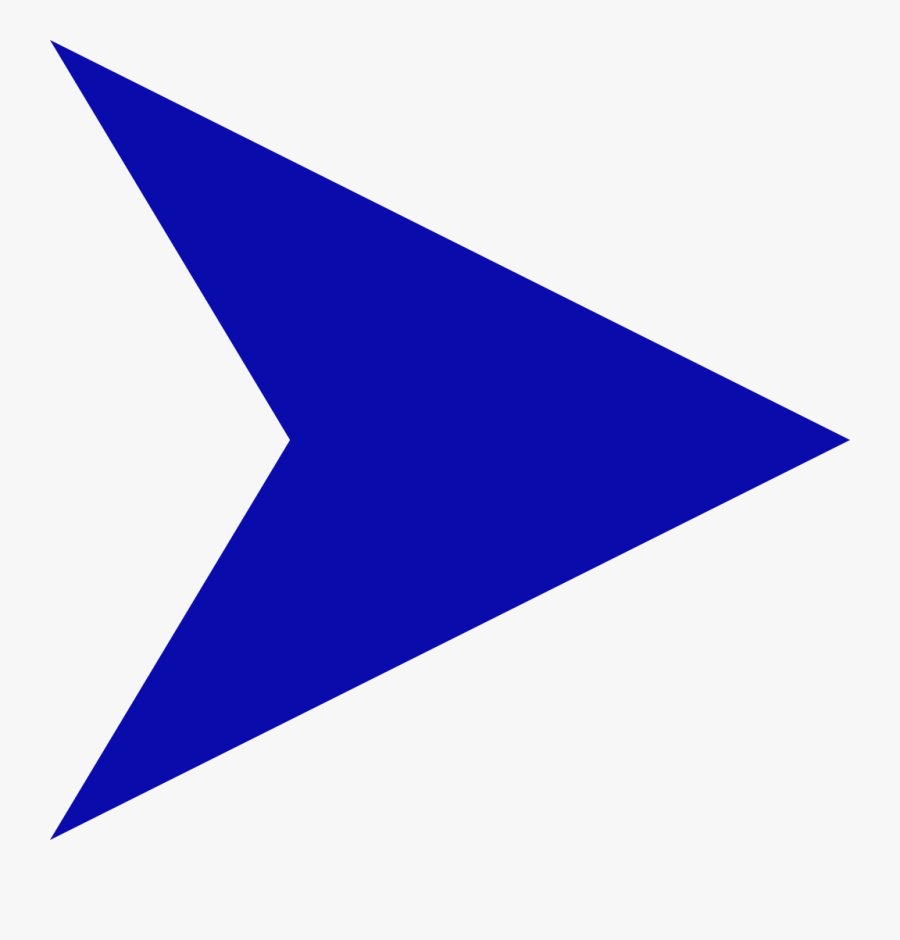 The design of Flutter is inspired by the ripples that is created by rain drops in still water. The circles in the design bring in a magical effect in the entire bed set The colours speak of elements in a natural landscape that are strong and enduring, varying from a fine, dark brown Clove to the extravagant red-maroons of Cinnamon.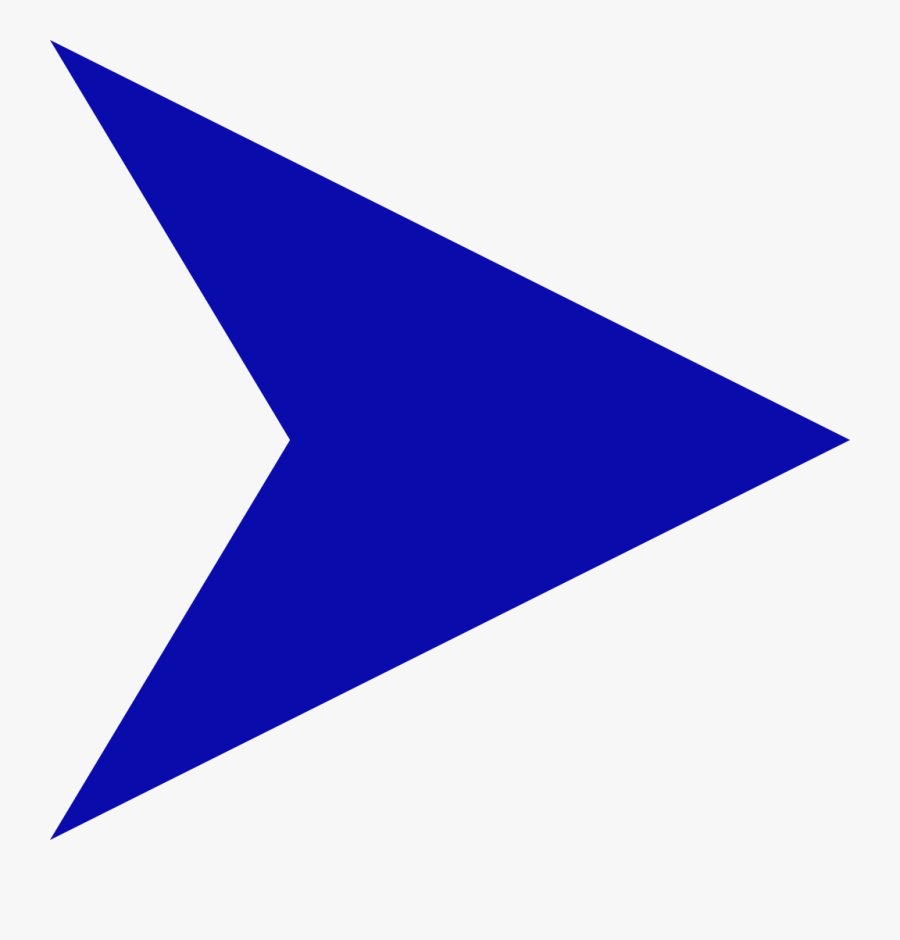 Solid Epoxy Work top (Imported).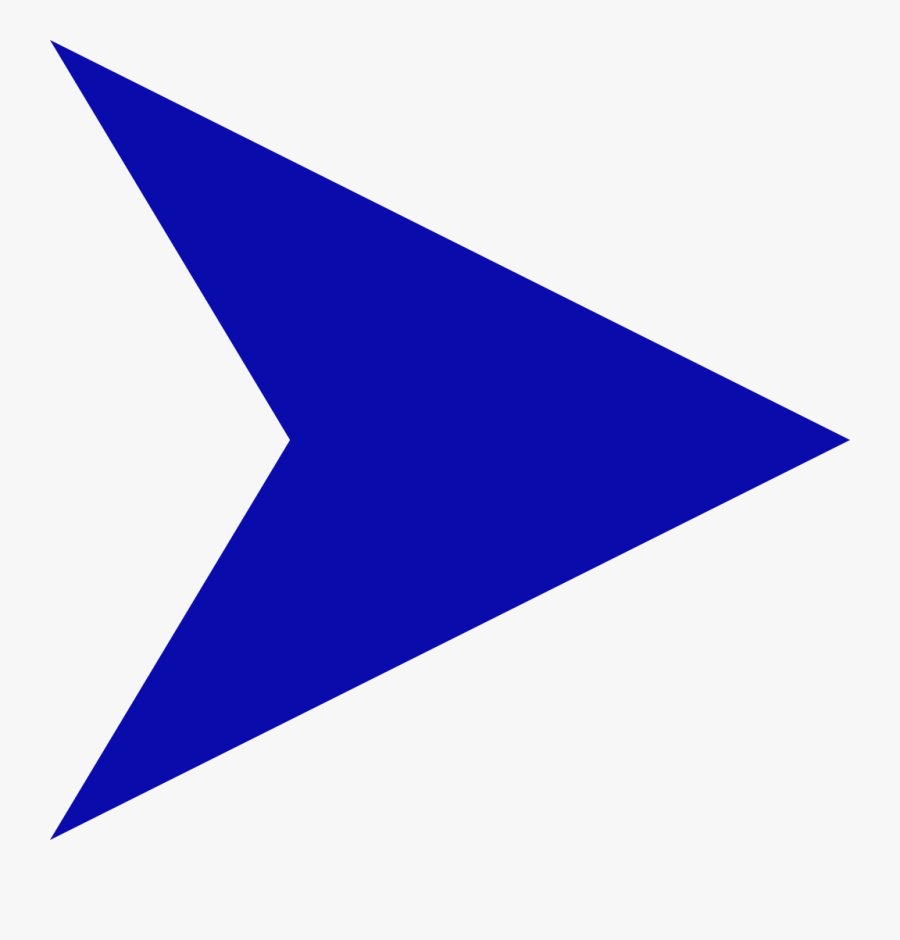 Compact Laminate – Lab grade.